Stress Relief & Well-being Events
Gong Bath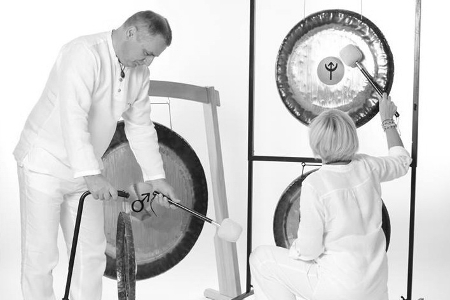 The Puja - All night Gong Bath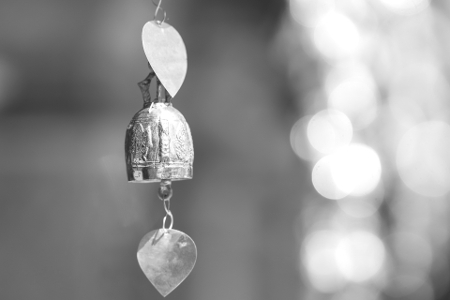 Accredited Gong Course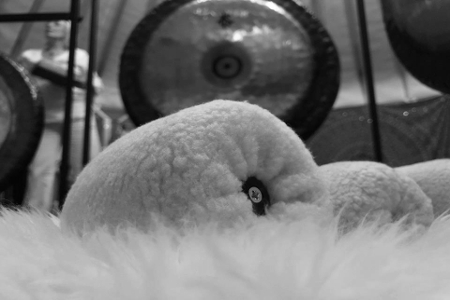 Accredited Reiki Course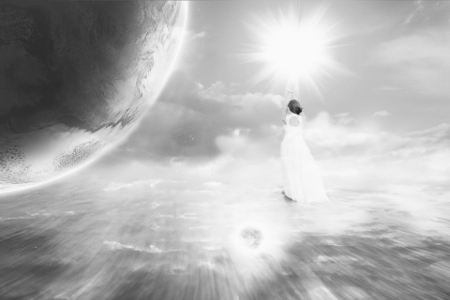 TREATMENT OF THE MONTH
health & well-being
---
September
Dear customers
Hope you and your family are well after the most challenging year we can remember and we are sure I's not over yet.
We are pleased to announce that the clinic is open now.
Special preventative steps are taken!
After special trainings with WHO and other professional companies, we are following guidance of our professional bodies. There are new protocols in the clinic to keep ourselves and our clients safe.
For more information about our health and safety procedures or to book an appointment contact us directly.
If you have symptoms of coronavirus (a high temperature, fever, cough, shortness of breath and fatigue) stay at home. If you have these symptoms, use the 111 coronavirus service to find out what to do.
More info on therapy
---
September
Special Offer 1
Enhance your Health & Well-being with Reflexology
Did you know that good flow of energy in meridians (energy channels in our body) have huge impact on our physical and emotional health?
Why don't you book a #vacuflex concept treatment?
The Vacuflex Concept™ is a powerful treatment which works in such a way as to awaken the body to maximize the process of self-healing by joining two ancient healing techniques:
meridian therapy - "acupuncture without needles" reflexology
Modern Reflexology uses specially designed reflexology boots, which replace reflexology by hand. 6 minutes at a pressure consistent with the patient's comfort zone is equivalent to over an hour of manual hand reflexology!
Meridian Therapy uses silicon suction pads (instead needles) which are applied to the various meridian points along sections of the feet, legs, arms and hands.
Such effective and gentle treatment with combination of 2 powerful techniques.
Regular Session up to 60 min £60, Now Pay for 2 and get 3rd session for free
Offer valid only from 18th - 27th September inclusive. Not to be used in conjunction with any other offer.
Special Offer 2
Viofor JPS System for physiotherapy and rehabilitation using
Pulsed Magnetic Field Stimulation
Pulsed Magnetic Field LED Therapy with with red and infrared light
Viofor JPS is is a medical device widely used in clinics, hospitals, sports medicine, wellness & spa for
pain relief, regenration, reinforcement, inflammation's reduction, tiredness, mobility effectiveness, sports injuries, arthritis, osteoporosis, groiwn pain, anxiety, back pain, knee pain, burns, after knee and hips replacement, vascular issues,dental complications, acne, stress, well-being etc.

The therapeutic effectiveness of the #Viofor JPS System has been documented in more than 150 scientific publications, 30 doctoral dissertations, and clinical studies.
Session up to 24min* £24, course of 10 treatments £200
Session up to 40min* £40, course of 10 treatments £350
*lenght of the treatment depends on the client's condition
More info on therapy
---