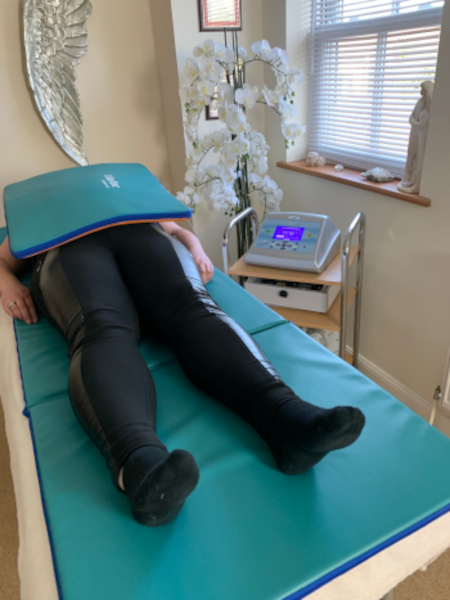 Create your own UNIQUE treatment according to your own individual needs and health condition.

Quality is extremely important to us and we do everything possible to ensure that our clients receive only the best treatments.

We are here to help you to balance your vitality, harmonize your body, mind and soul, aid relaxation and enhance well-being in your life.
Enjoy your customised treatment in a lovely, clean, atmospheric room, scented with the fragrance of essential organic oils, with clean towels, heated under-blanket (winter time), soothing music and salt lamps.

If you would like to discuss your customised treatment, or require any advice, please contact us